Methods
Drawing, Interview, Journey map, Touch point video
Project Supervisor and Support Team
Berit Lindquister, Tarald Tronnes (Telenor research team / Telenor)
Background
It was the first task for the service design class, we learned about the customer's journey through sharing knowledge with others and running workshops as a facilitator. Telenor Customer First Day is a global event among Telenor employees and their customers all over the world and the main purpose of this event is to help employees more customers understand each other. The " What is a Customer Journey" work shop was a part of Customer First Day and 50~60 Telenor employees participated to learn about the customer's journey and how we can create a better service for customers by looking at emotional graphs and touch points.
Article from Centre for service innovation
Process
In order to build up the contents of the workshop, we interviewed 5 customers in a target group (age between 50~60). We also interviewed employees in stores to gain insights of how customers feel when they use Telenor's services. Everybody in the class participated in creating a workshop in different sections.
Visualised by Liz LeBlanc
At the Customer First Day
The workshop was divided into two groups, 25 participants in each group. Each group ran the same workshop once in the morning and once in the afternoon and each group was divided into 4 small groups each time. 6~7 participants were in one group and there was one main facilitator and one visual facilitator from the service design class at AHO. I was one of the main facilitators in the group and guided them through the whole workshop with small tasks and keeping the time. We used different service design/workshop tools such as visualization, storytelling, interviews, and customer journey/emotional maps. Each workshop was two hours each time and we started introducing service journey. Then we introduced our favorite services to each other then we picked one interview and drew a service journey to better understand what is service journey. For the second hour we watched interview videos from actual Telenor customers and listened to what they said about Telenor's services then we introduced touch points with "what is touch point" video and an emotional graph from interviewees. For the last task, we chose unhappy emotional points then built an idea tower with new ideas on post-its that can make customers happy through new services.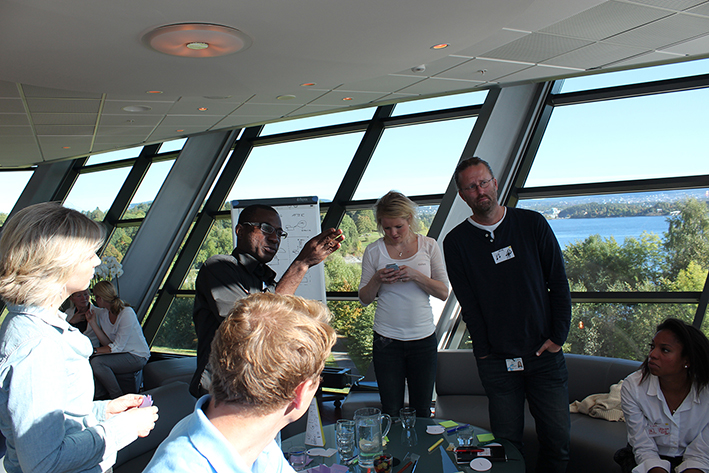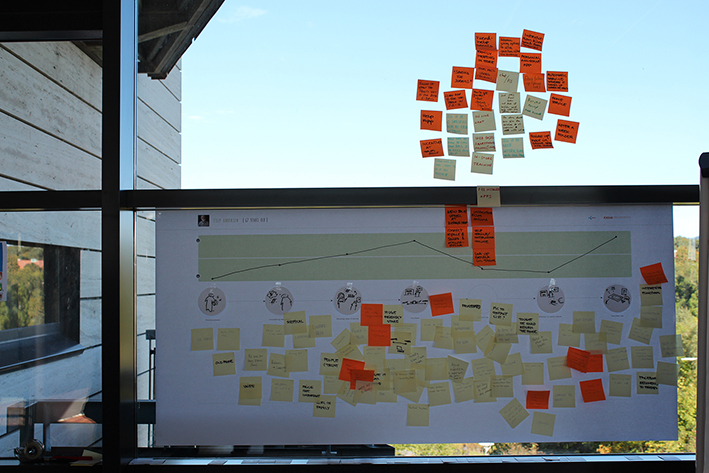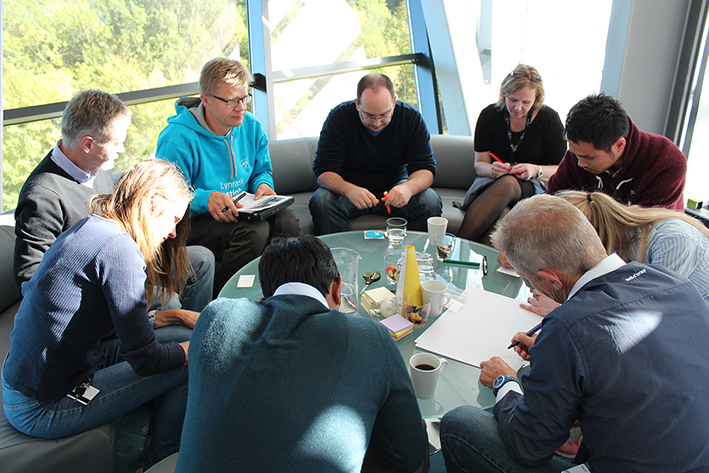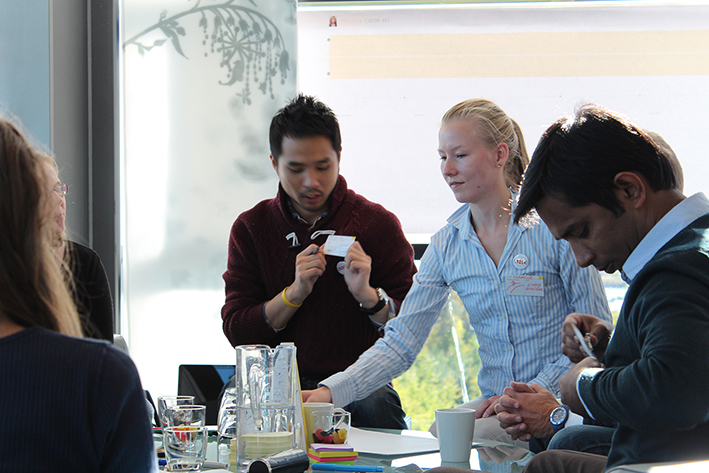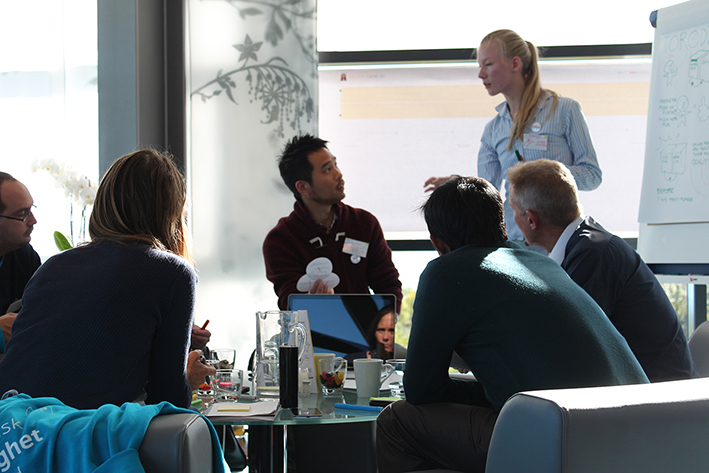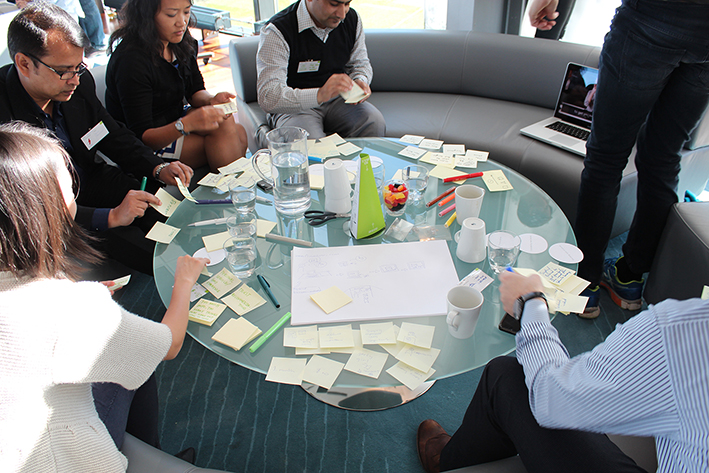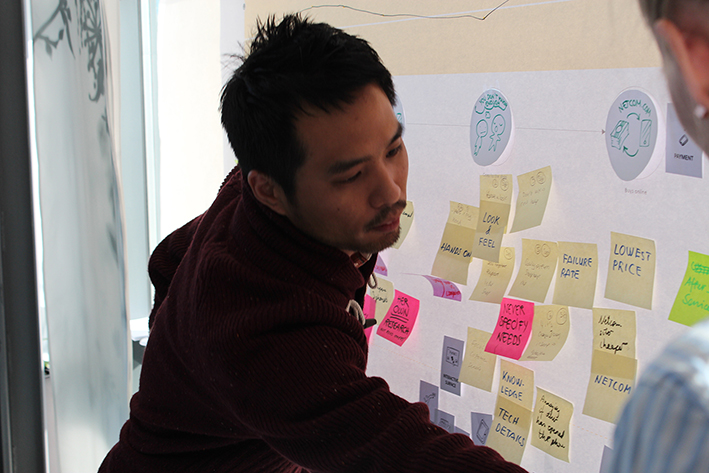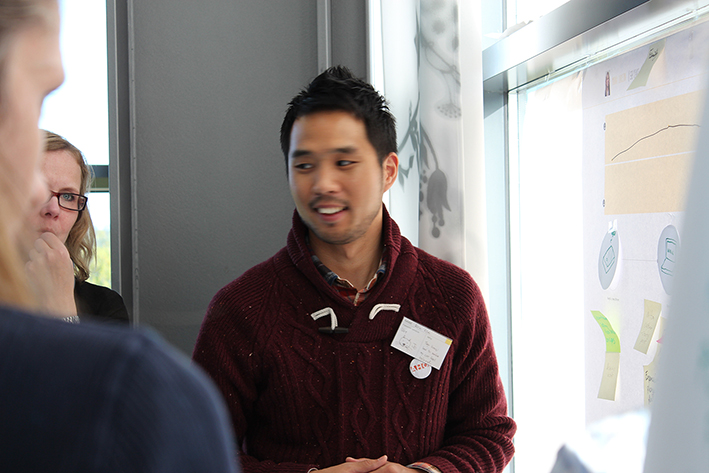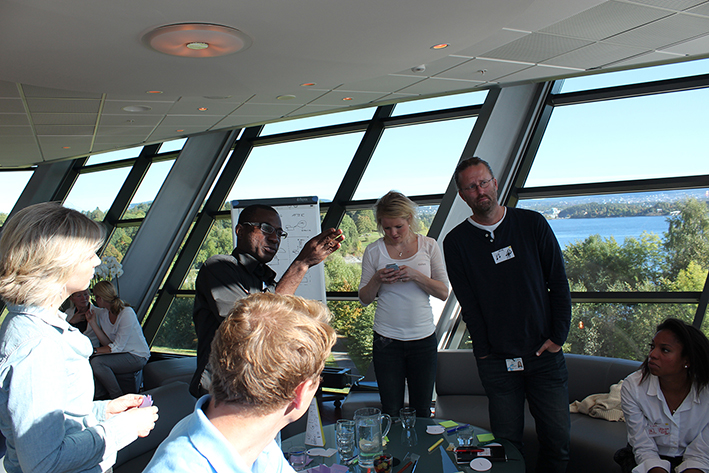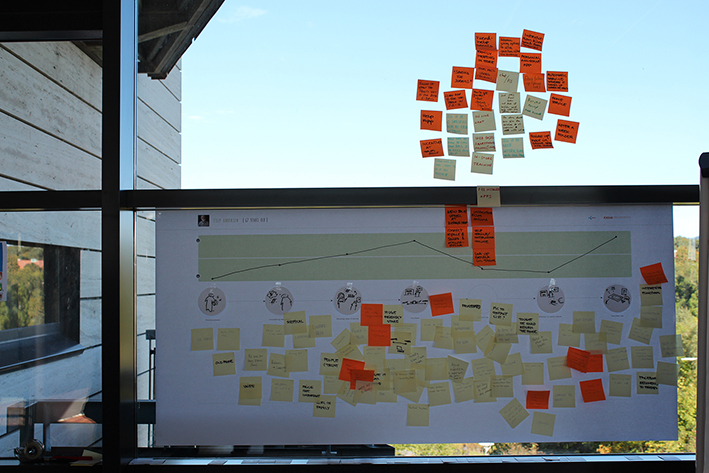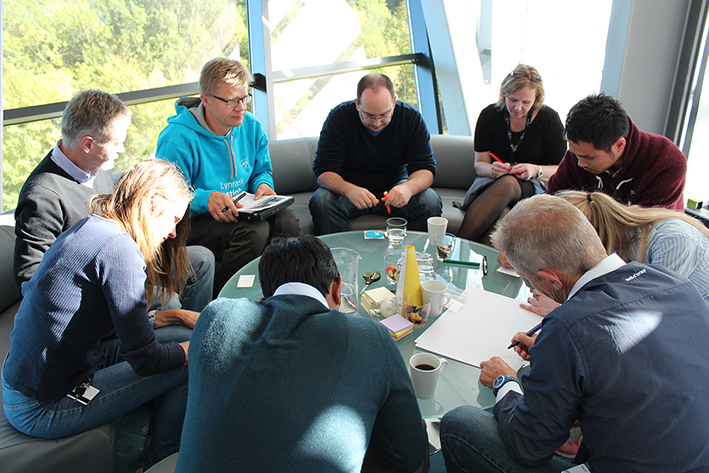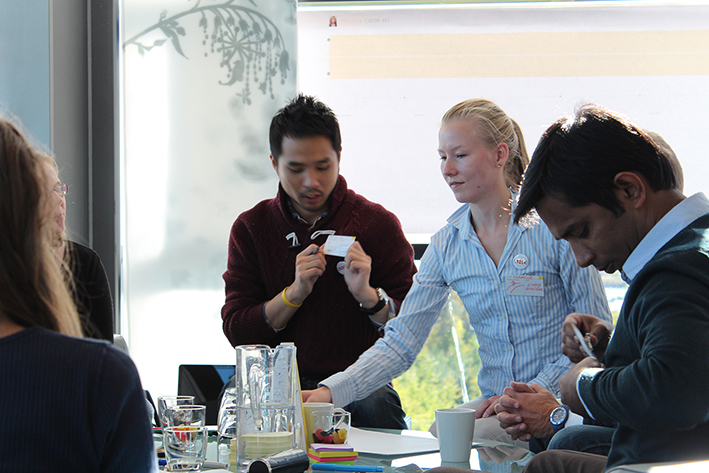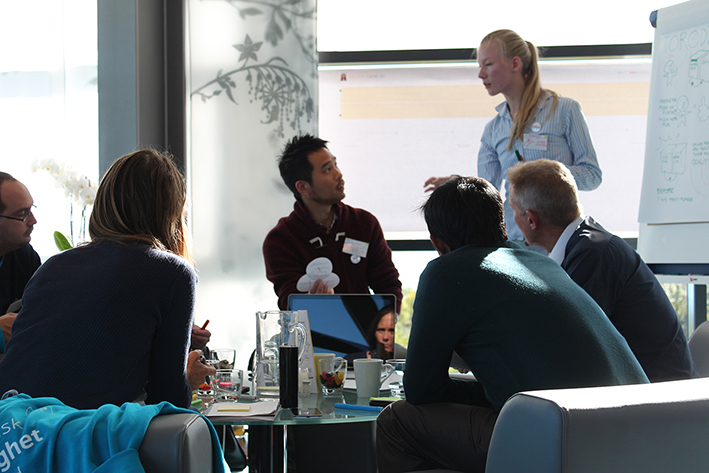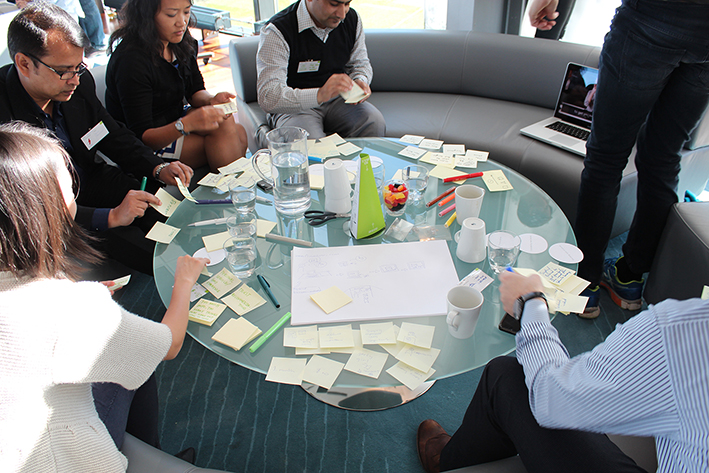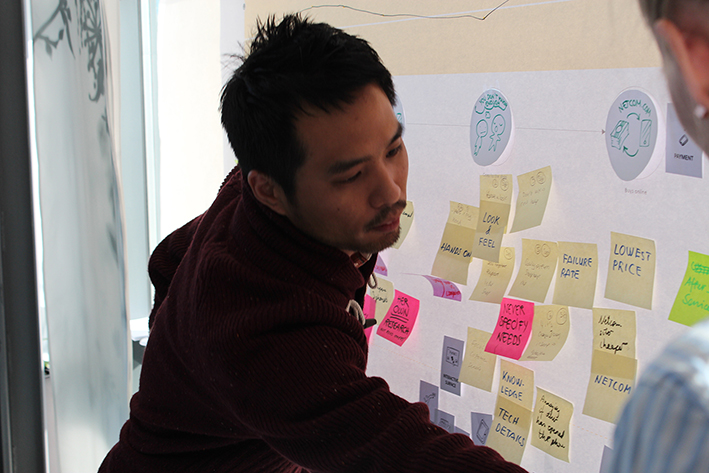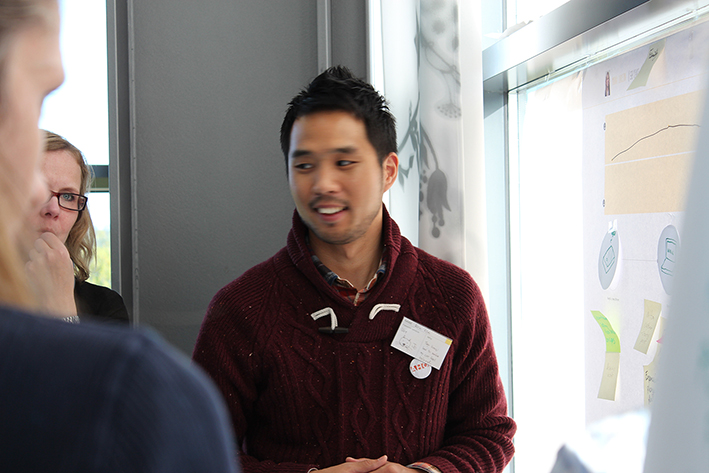 Outcome
"Learning by doing". As it was the first task for the service design class, many of us didn't know what exactly service design is and what is service journey is. By creating a workshop to introduce and teach Telenor employees what is customer journey, we have learned a lot about how to run workshops as a facilitator and how to tell stories, and of course what is a service journey and create new services too.